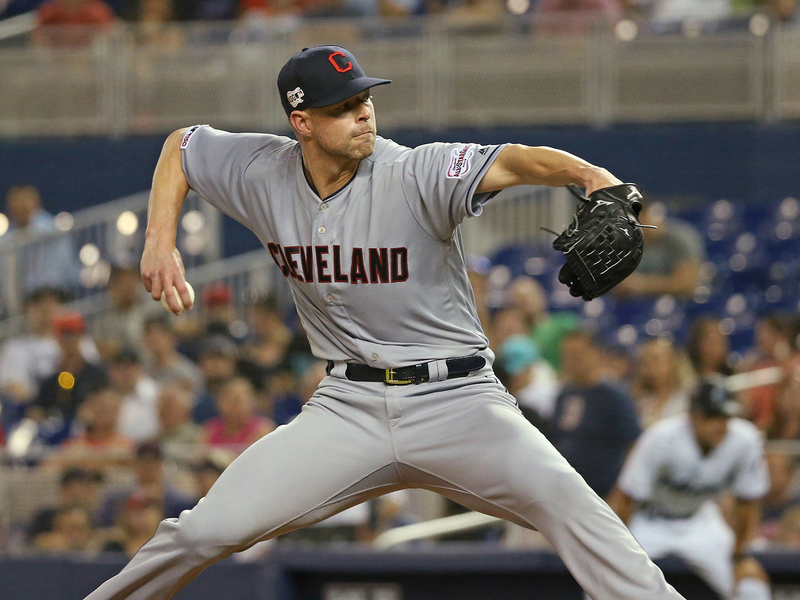 August 19, 2022
Baseball is a fairly physical sport, but it's a much more mental game than you might think. Yogi Berra once...
September 22, 2022
Swimming is a fun activity that anyone can learn. It's also a...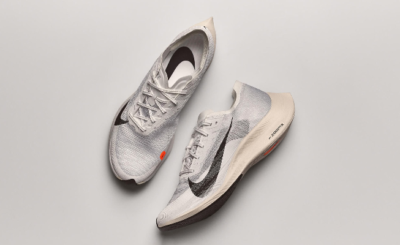 June 11, 2022
It is quite challenging to find the best running shoes that fulfill...